Isaac Joseph Gracie-Burrow (born 28 October 1994), known professionally as simply Isaac Gracie, is a British singer-songwriter from Ealing, West London.
As a child, Gracie sang in the Ealing Abbey Choir and started writing songs at the age of 14. Gracie signed a record deal with Virgin EMI Records in 2016 and released his self-titled debut album in 2018. Gracie has been compared with the likes of Jeff Buckley, Nick Drake and Bob Dylan, amongst others.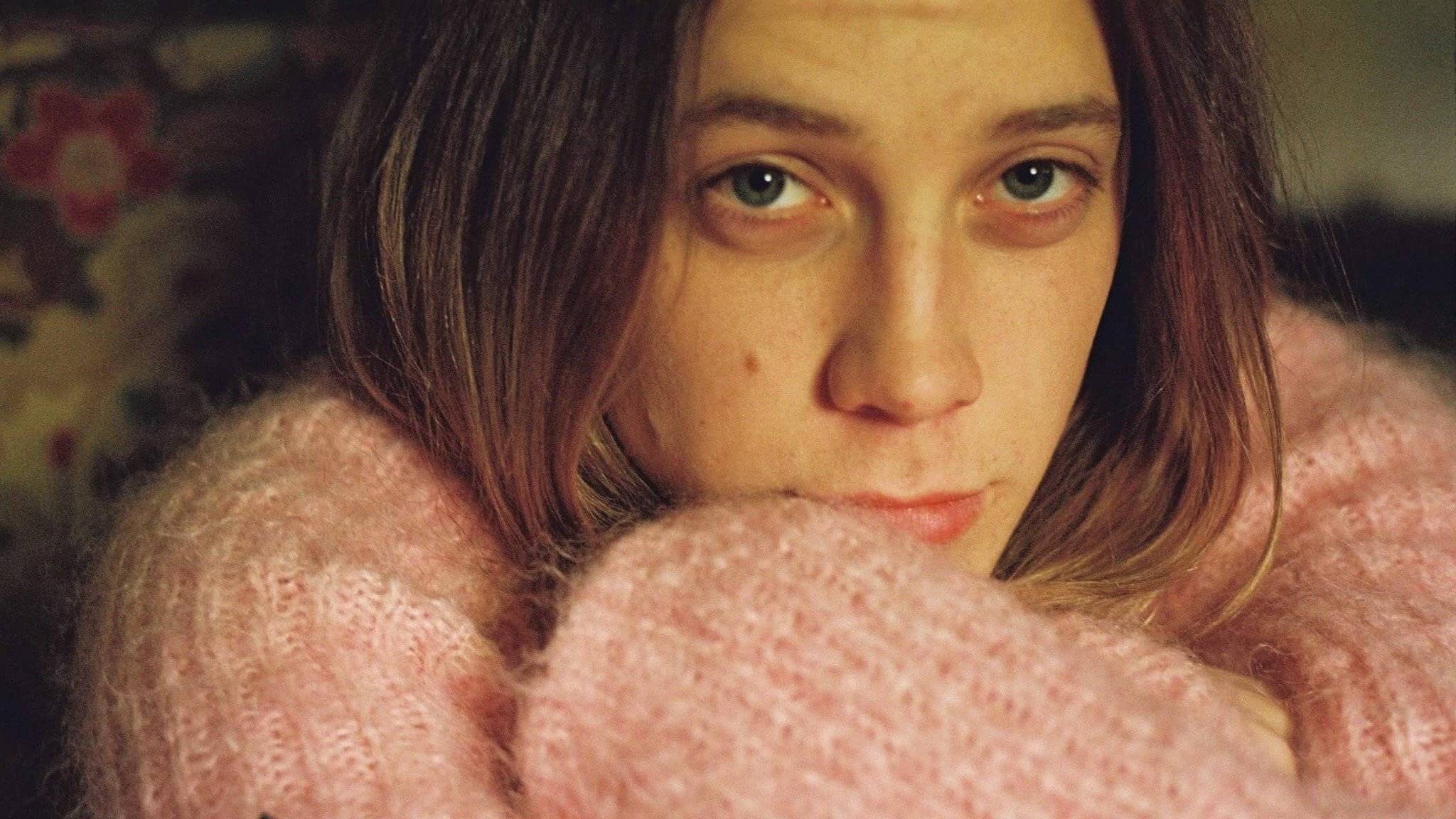 Isaac Gracie made waves in 2015 with "Last Words," a moody lo-fi acoustic track that recalled elements of Jeff Buckley's dark-toned folk-rock. A native of Ealing, West London, Gracie showed musical promise from a young age, singing in Ealing Abbey Choir and writing his first songs at 14. His home-recorded debut EP, Songs from My Bedroom, created enough buzz to land him a deal with Virgin EMI, which began issuing subsequent singles like "All the Burning Lovers" and "Reverie." After the live Songs in Black and White EP in late 2016, Gracie delivered his follow-up studio EP, The Death of You & I, in 2017. Later that year he got to work writing and recording his debut full-length with producer Markus Dravs (Florence + the Machine, Coldplay). The eponymous album arrived in April 2018 with a nationwide tour in support.