Grace Martine Tandon, better known by her stage name Daya, is a promising American singer-songwriter, and ace instrumentalist, whose singing career took off after she released her first self-titled EP, 'Daya', in 2015.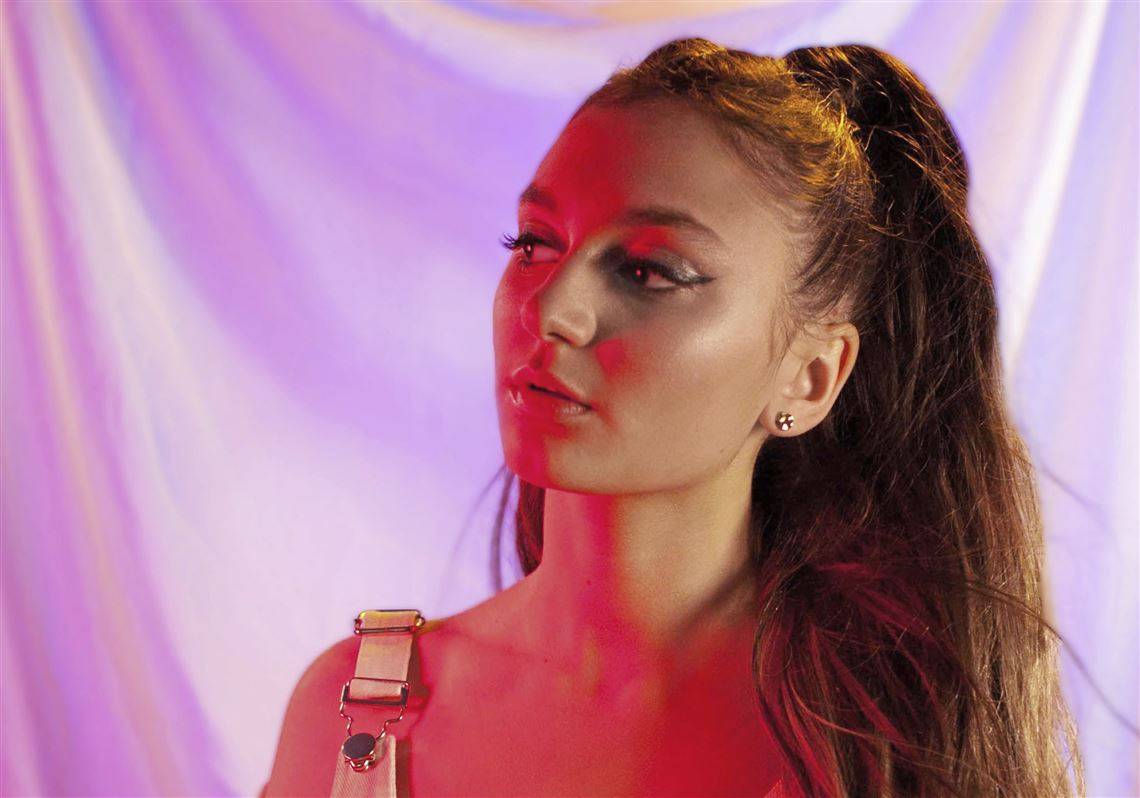 The single "Hide Away" from the EP reached the 23rd spot on 'Billboard Hot 100'. Daya demonstrated her latent music composition skills when she started learning to play various instruments including classical piano, guitar, ukulele, saxophone, and flute from the age of 3. Daya had mastered playing these musical instruments by age of 10, much before she realized her vocal talent. She joined the 'Accelerando Music Conservatory' in Pittsburgh, at the age of 11, to hone her singing skills. The owner of the music school, Christine Chirumbolo and her colleague, Gino Barletta, a producer and songwriter, encouraged Daya to relocate to Los Angeles so that she could work towards a successful singing career.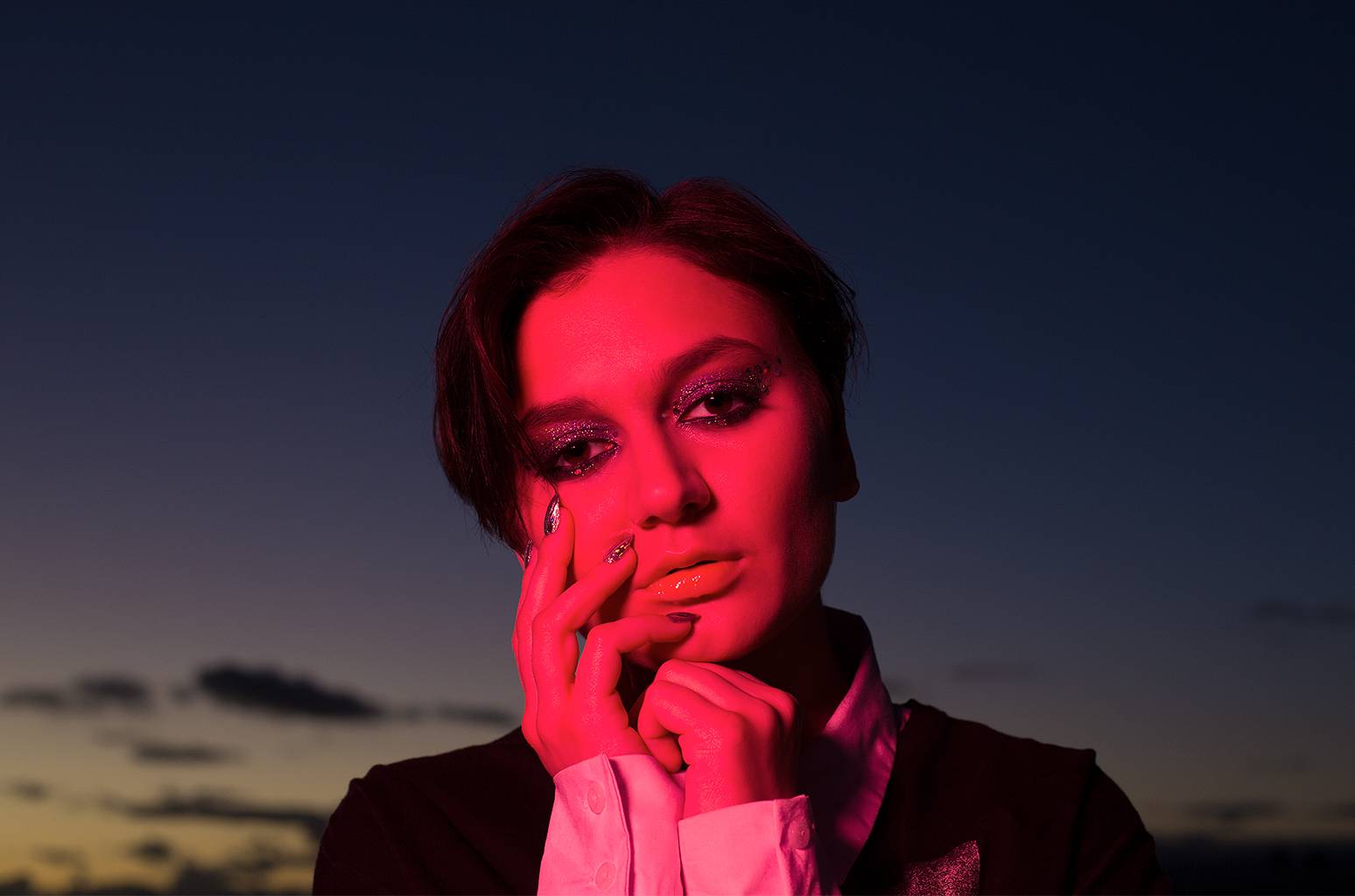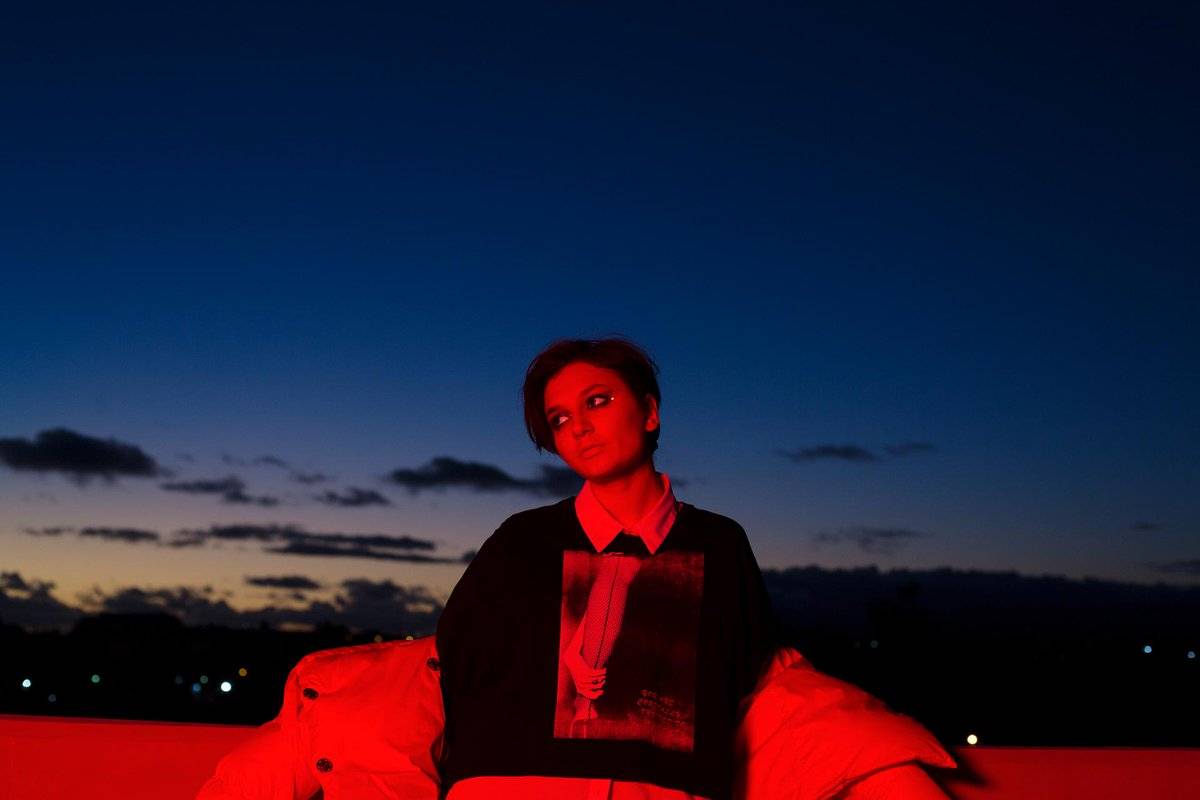 Following the stupendous success of her first EP and effective alliance with 'The Chainsmokers'—a dancing duo—where she lent her vocals for their number "Don't Let Me Down" she embarked on a countrywide music tour. During the tour, she performed as a supporting act for 'Jack & Jack' a budding hip-hop duo. Winning a 'Grammy Award' in February 2017 for the soundtrack "Don't Let Me Down" has been the crowning glory of her professional singing career so far.