English singer-songwriter Dan Smith formed Bastille in 2010, beginning as a solo project and then expanding it to include a full band. He took the group's name from Bastille Day, which coincides with his birthday. The rest of the band is comprised of Chris Wood, William Farquarson and Kyle Simmons. Bastille also originally included a violinist and cellist.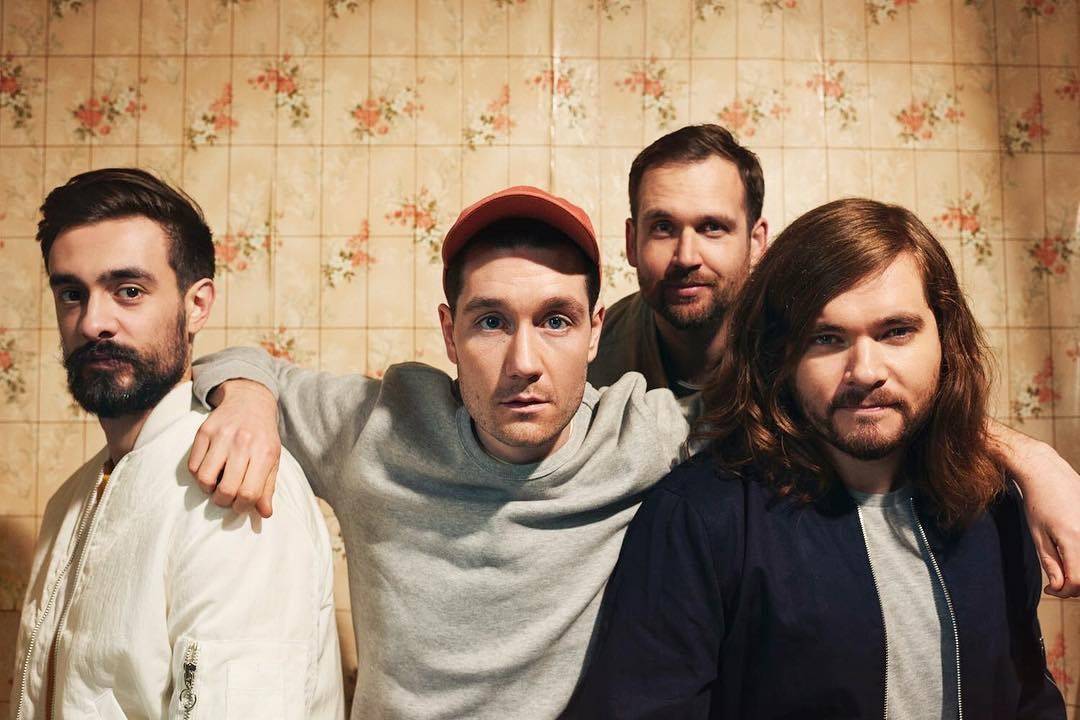 The band released their debut single 'Flaws' as a limited edition seven inch on Young & Lost Club in June 2010. They then self-released their 'Laura Palmer' EP in November 2011, their last release before signing to EMI. Bastille's debut LP 'Bad Blood' followed on March 4, 2013, and went straight to Number One in the Official Albums Chart.
Smith also curates a mixtape series called Other People's Heartache. The first two parts featured Bastille covering other artists' songs while the third volume is set to feature collaborations with Lizzo, Haim and Angel Haze amongst others.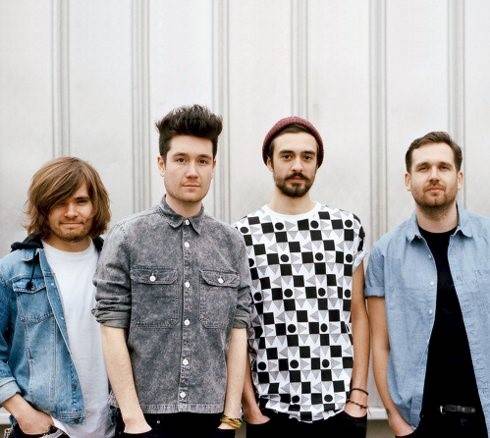 'Bad Blood' was re-released on November 25, 2013, as 'All This Bad Blood' with new song 'Of The Night', a mash-up of 'Rhythm Of The Night' by Corona and 'Rhythm Is A Dancer' by Snap!.
Bastille was nominated for four BRIT Awards at the 2014 ceremony including British Breakthrough Act, British Single Of The Year, British Album Of The Year and British Group. They went on to win the award for British Breakthrough Act.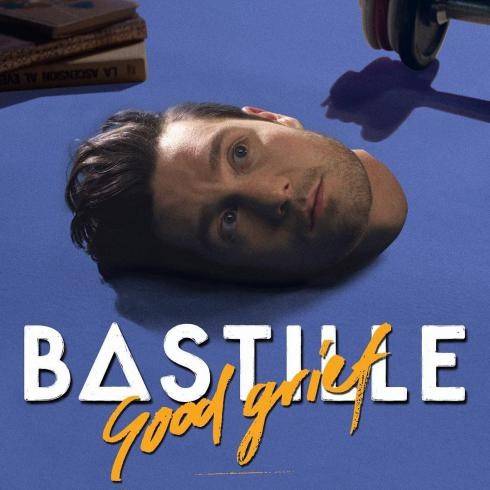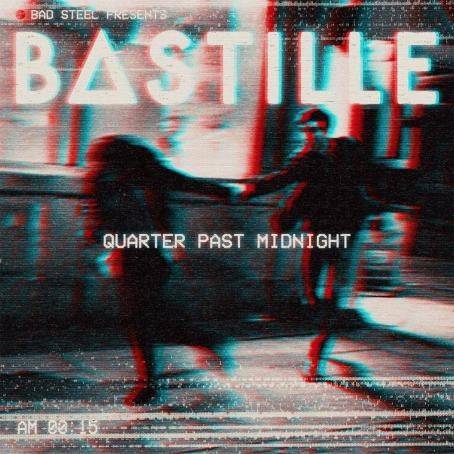 The band began working on their second album in late 2013, playing three new songs in their live show. In 2015 the band released an independent single 'Hangin' and announced that their second album would be released in 2016. Bastille continued playing new music throughout their remaining tour dates in 2015 and 2016. In April 2016, the band performed 'weird' new song 'The Currents' live for the first time. On June 2nd, the band announced that their second album would be entitled 'Wild World'.
The first single from the album, 'Good Grief', which samples actress Kelly Le Brock in '80s teen movie Weird Science, was released late June in 2016 and tackles the topic of loss. In an NME interview, Dan told us "I wanted to write about how bizarre grief and loss are – the layers of depression, shock and euphoria, how mad that process can be. I hope it will make people feel good."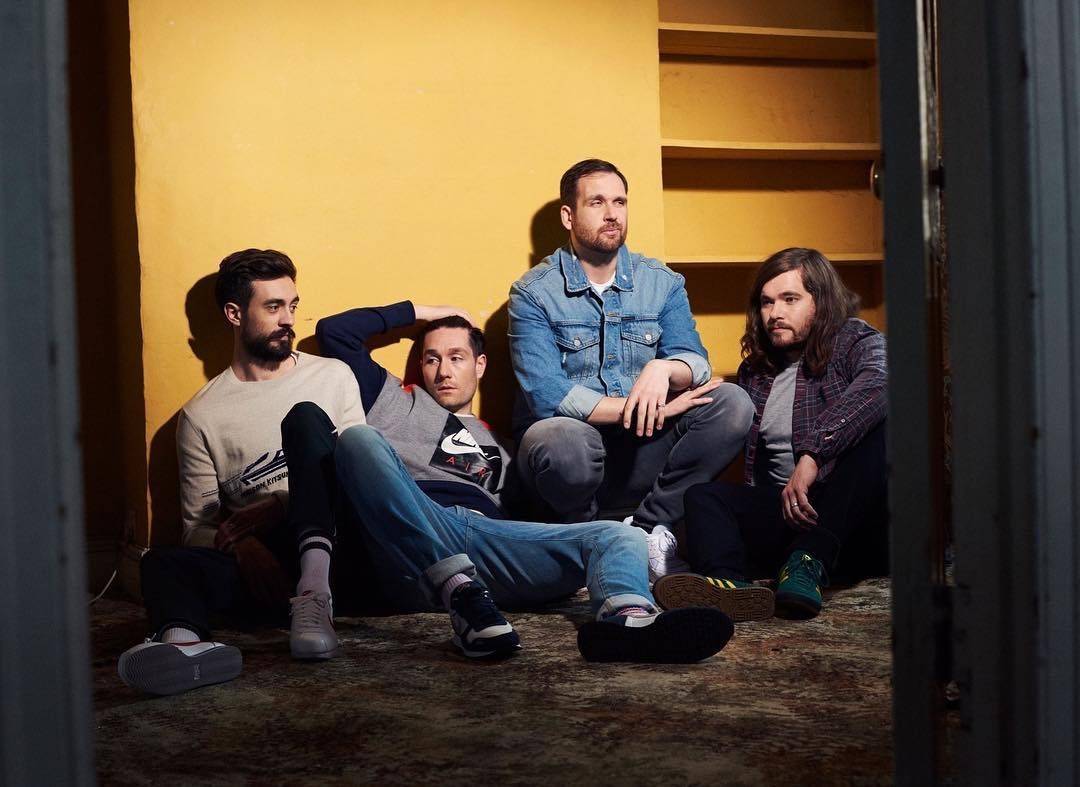 The second album is expected to be very experimental, with sounds ranging from indie-rock to funk. Dan gave some exclusive details in an interview with DIY about the experimentation that has gone into 'Wild World'. "We were exploring much darker R&B, much heavier guitar stuff and soon we did this roundabout route back to what we initially loved about Bastille." Dan is certain that the band did not hold back when putting together their second album. "if we wanted the swagger of an old hip-hop tune, we didn't want to shy away from it, we wanted to go for it. If we wanted to use slightly obscure, ridiculous quotes from 70s sci-fi films, and a massive horn riff, then a big old beat, we would."
'Good Grief' is confirmed as the first official single from 'Wild World', and is one that is set to solidify their career thus far. Bastille's album has now been scheduled for release on September 9 via Virgin EMI.
Dates & Ticket Prices:
Aug-22, Hong Kong @ Star Hall, KITEC – 20:00 hrs

Front Zone: HK$590
Rear Zone: HK$490
VIP: TBC
Aug-24, Taipei @ Clapper Studio – 20:00 hrs

Pre-sale: NT$2,800
At Door: NT$3,680
VIP: NT$4,800
Aug-26, Beijing @ Tango Live House – 20:00 hrs

Pre-sale: 480 RMB
At Door: 580 RMB
VIP: 1080 RMB
Aug-29, Shanghai @ B-Land, Mercedes-Benz Arena – 20:00 hrs

Pre-sale: 480 RMB
At Door: 580 RMB
VIP: 1080 RMB
Ticket Link:
VIP ticket:
Get an autographed poster
Have your photo taken with the band
Conditions
No Cancellation
Exchange Your E-ticket for Paper Tickets at the Venue
Producer:
Organizer: