Studio Ghibli Symphony Concert
Date: October 05th, 2019
Time: 8:30 PM
Venue: Beijing Exhibition Center Theater
Venue Address: 135 Xi Zhi Men (西直门外大街135号) Xicheng Beijing
Tickets Prices:
• ¥280 (Pre-Sales)
• ¥480 (At the Doors)
• ¥680 (VIP)
Description
Studio Ghibli is one of the most acclaimed animation studios in the world, and the home of some of the most revered and beloved animated works to have ever graced the screen.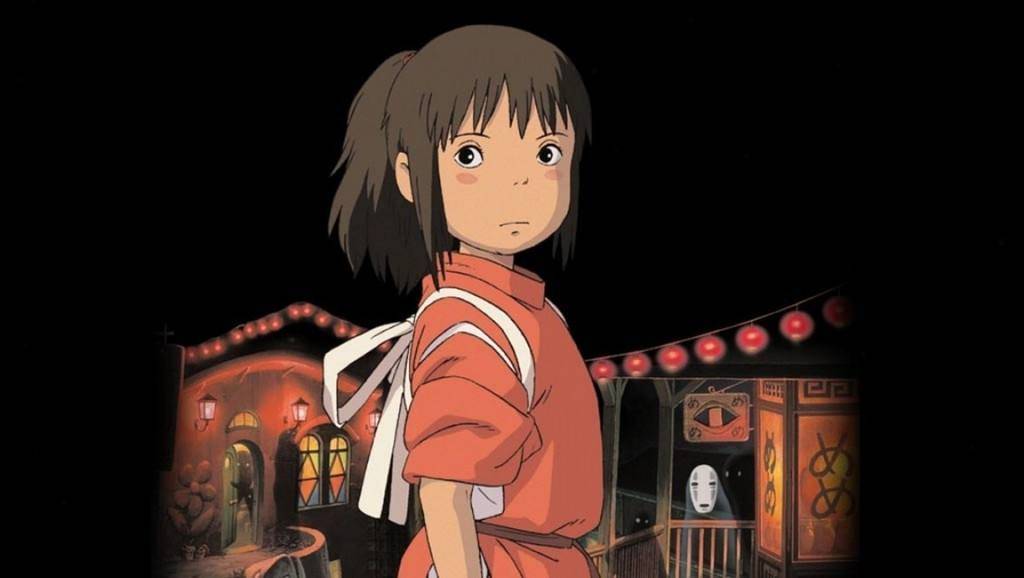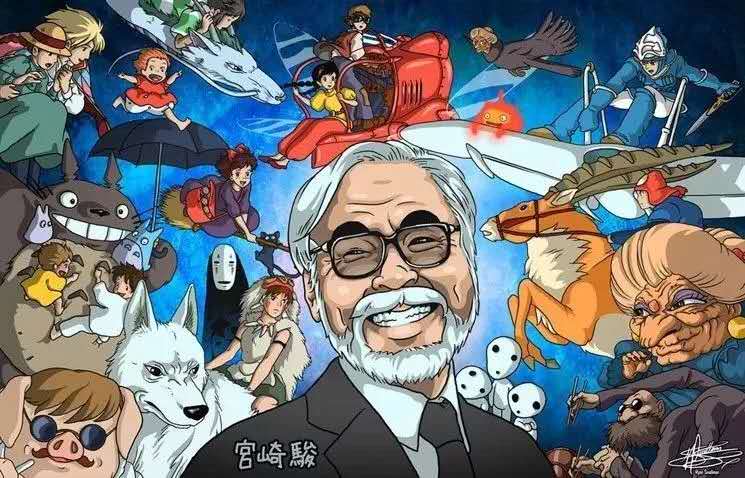 Performance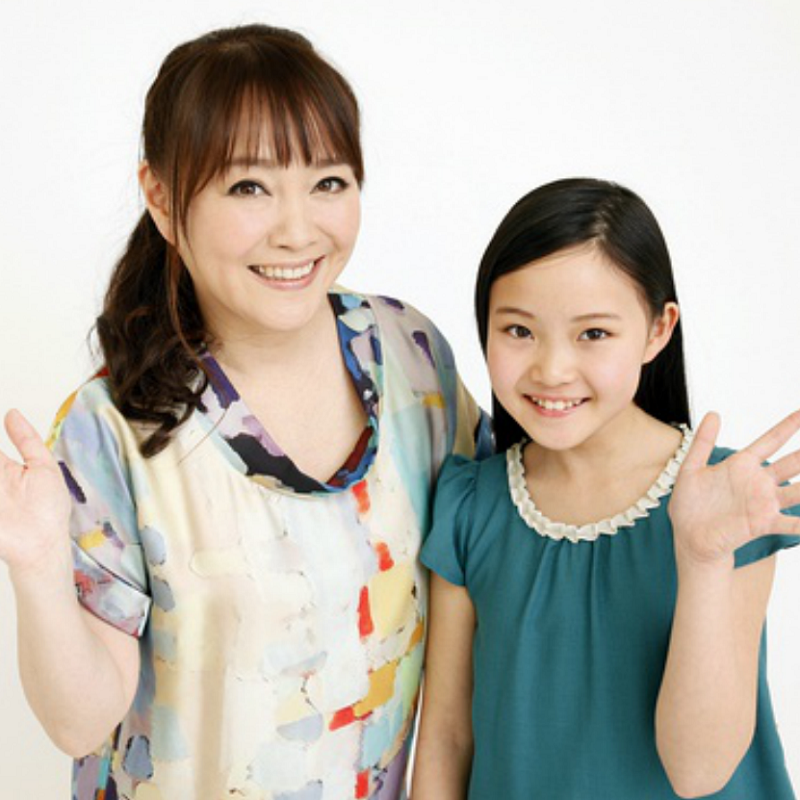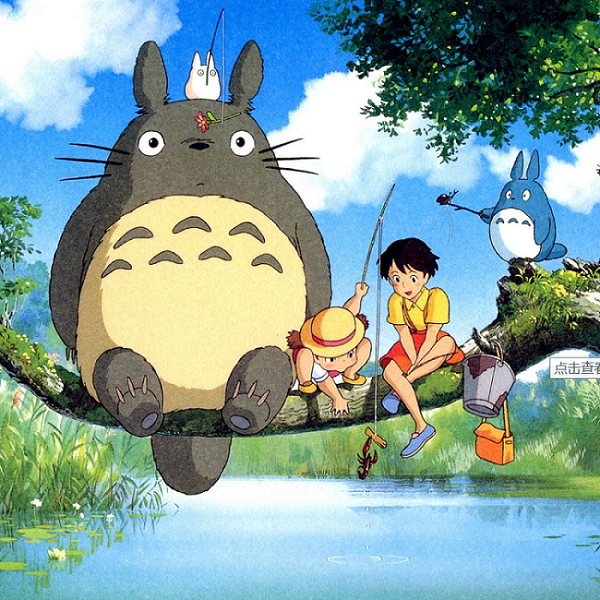 Azumi Inoue & Yuyu
Even if you haven't heard of Azumi Inoue, you're probably intimately familiar with her work; Inoue sang some of the most iconic and internationally-recognized theme songs for several classic Studio Ghibli films, including Castle in the Sky and – of course – My Neighbor Totoro. She's not the only singer in her family – her 12-year old daughter Yuyu has been singing for the past 5 years and is about to launch her solo career.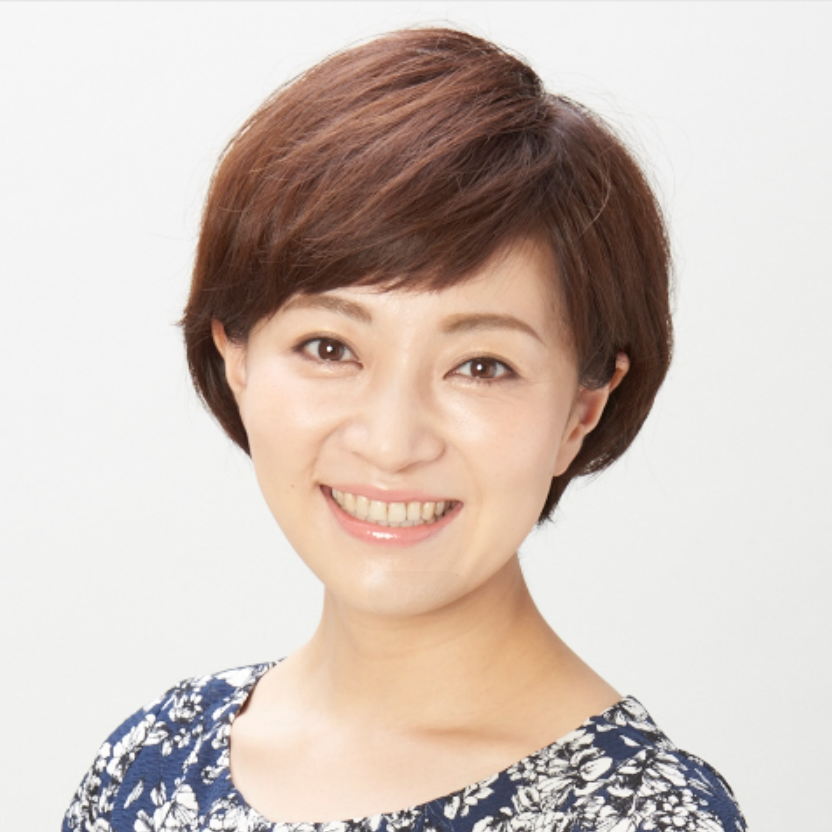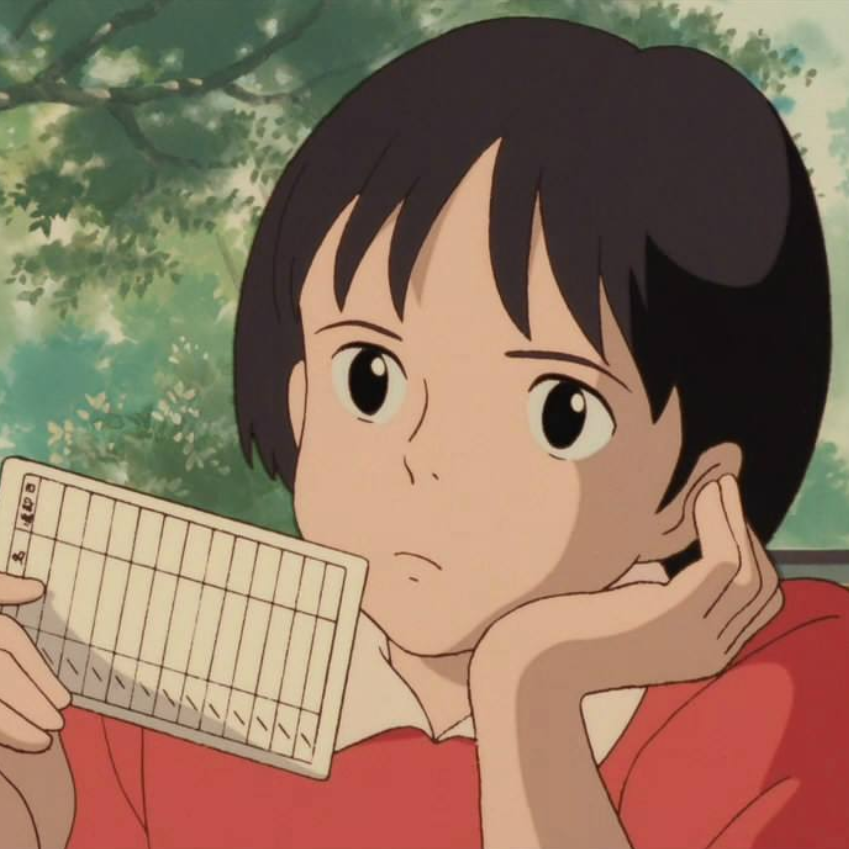 Yoko Honna
Yoko Honna is a Japanese actress and voice actress. She works at Re-Max, although she formerly worked at 81 Produce. She is best known as the voice of Nagisa Misumi from the original Pretty Cure series.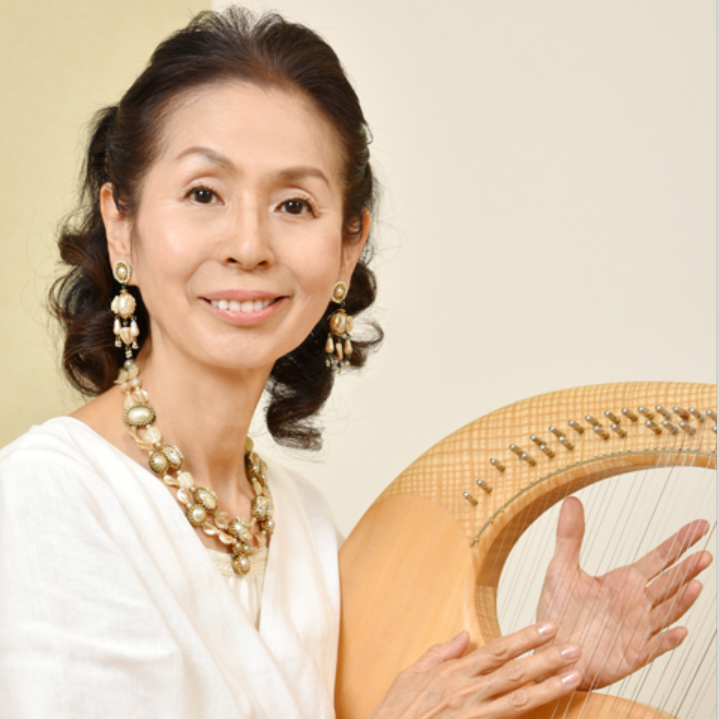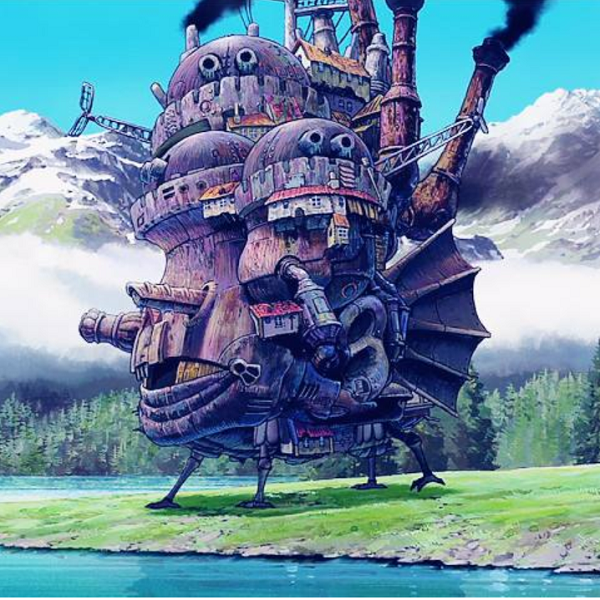 Youmi Kimura
Youmi Kimura is a Japanese singer and lyre performer. She was born in Osaka Prefecture, Japan, and became famous in 2001 for her song "Always With Me" (いつも何度でも Itsumo Nando Demo), which served as the closing theme to the popular 2001 anime film Spirited Away by Hayao Miyazaki.
NHK Symphony Danyu Orchestra
The NHK Symphony Orchestra (NHK Kōkyō Gakudan) is a Japanese broadcast orchestra based in Tokyo. The orchestra gives concerts in several venues, including the NHK Hall, Suntory Hall, and the Tokyo Opera City Concert Hall.

Additional information
Other Info

Remarks:
*All Standing
*No Replacement for any loss of tickets!
*Ticket price does not include customer service fee.